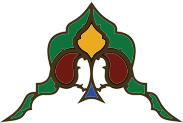 Kianpour Boutique Hotel
Kianpour historical house is a remaining monument from Qajar era. After revitalization and restoration by experts in architecture, this historical house became a unique boutique hotel.
Read Kianpour Historical House Story
Dear guests, Due to the spread of the Corona virus and to stay isolated from its outbreak, Kianpour boutique hotel is closed and won't accept any tourist from March,10,2020 to April,08,2020
Many thanks-management
We were honored to serve the guests as the host
ROOMS & SUITES
FERAGHATKHANEH
TWIN-DOUBLE SUITE
A beautiful and unique architecture which is belong to Ghajar era is second floor room called Ghooshvar.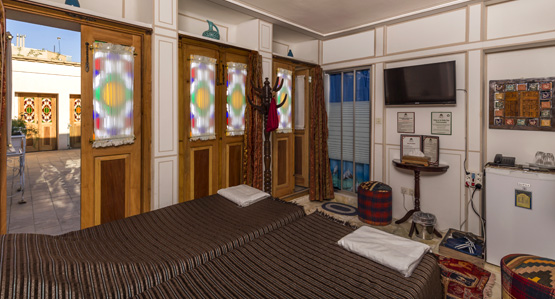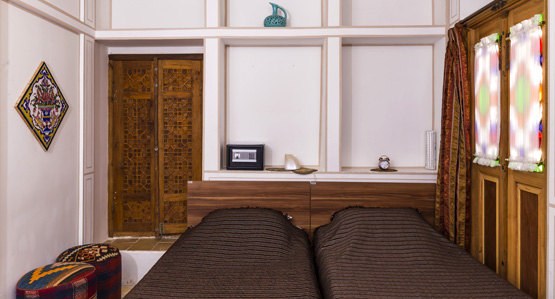 KHABKHANEH
IMPERIAL SUITE
At the moment this room is a suite which contains two separate rooms with an interior connecting door.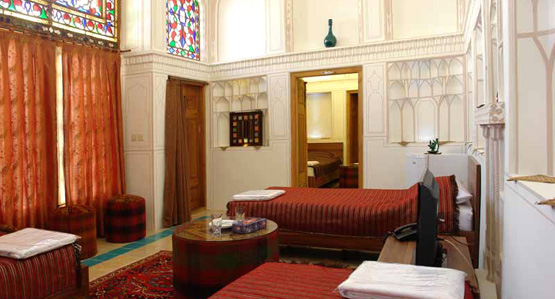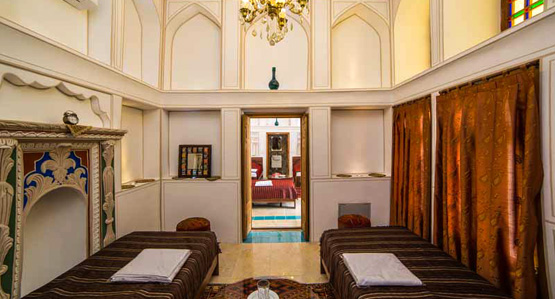 Enjoy feasting like Royal family
Feel kings emotions trough accommodation in a luxury hotel in Isfahan, Because you deserve it.
Kianpour Boutique Hotel Contact
Location
No. 76, Gool e Davodi Blind Alley, Poshtbaro Alley
Chahar Bagh-e Paeen Street
ISFAHAN,IRAN
Phone Numbers
LandLine:
+98 (31) 333 92 444
TeleFax:
+98 (31) 333 77 863
Cell & Whatsapp:
+98 913 304 9185
+98 913 369 1663
Email Address
Reception:
info@kianpour-house.com
Website technical Problems: 
Web@kianpour-house.com
Open Time
We're here to serve you
24 hours a day
7 days a week