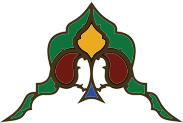 Kianpour Boutique Hotel
Kianpour historical house is a remaining monument from Qajar era. After revitalization and restoration by experts in architecture, this historical house became a unique boutique hotel.
Read Kianpour Historical House Story
We were honored to serve the guests as the host
ROOMS & SUITES
FERAGHATKHANEH
TWIN-DOUBLE SUITE
A beautiful and unique architecture which is belong to Ghajar era is second floor room called Ghooshvar.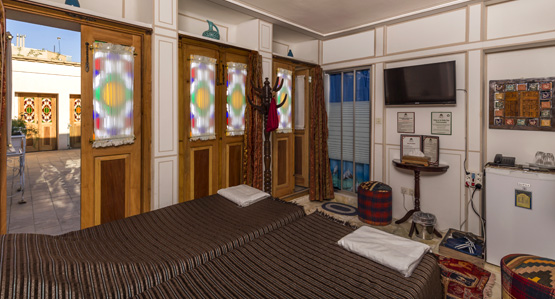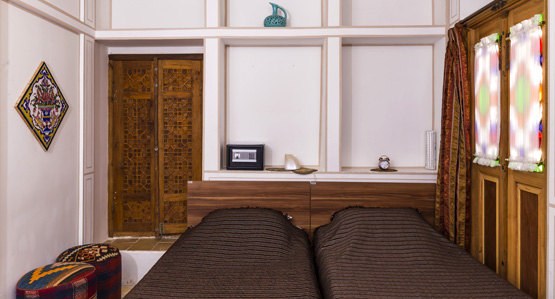 KHABKHANEH
IMPERIAL SUITE
At the moment this room is a suite which contains two separate rooms with an interior connecting door.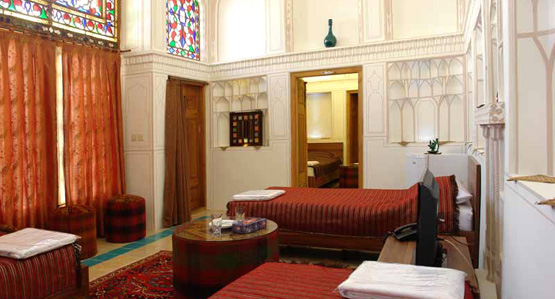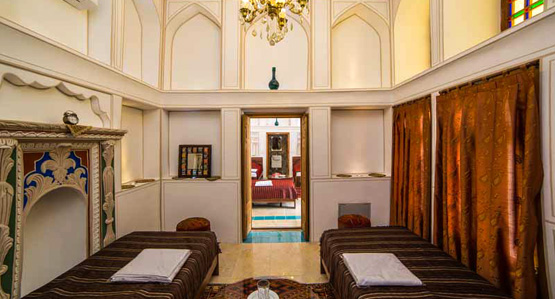 Enjoy feasting like Royal family
Feel kings emotions trough accommodation in a luxury hotel in Isfahan, Because you deserve it.
NEWS & BLOGS
Atashgah is one of the most beautiful and prestigious areas of Isfahan. At first this street was named after Atashgah ...